Electric Milk Frother
Product description
ENHANCE YOUR KITCHEN ABILITIES WITH THIS PORTABLE BLENDER.
USAGE:
Great for home crack eggs
Use for making cappuccino
Latte macchiato
White coffee and milk shake
Also used for Whisking, Shaking, Mixing coffee, Milk, Wine, Fruit juice, Eggs etc.
MAKE CREAMY SHAKES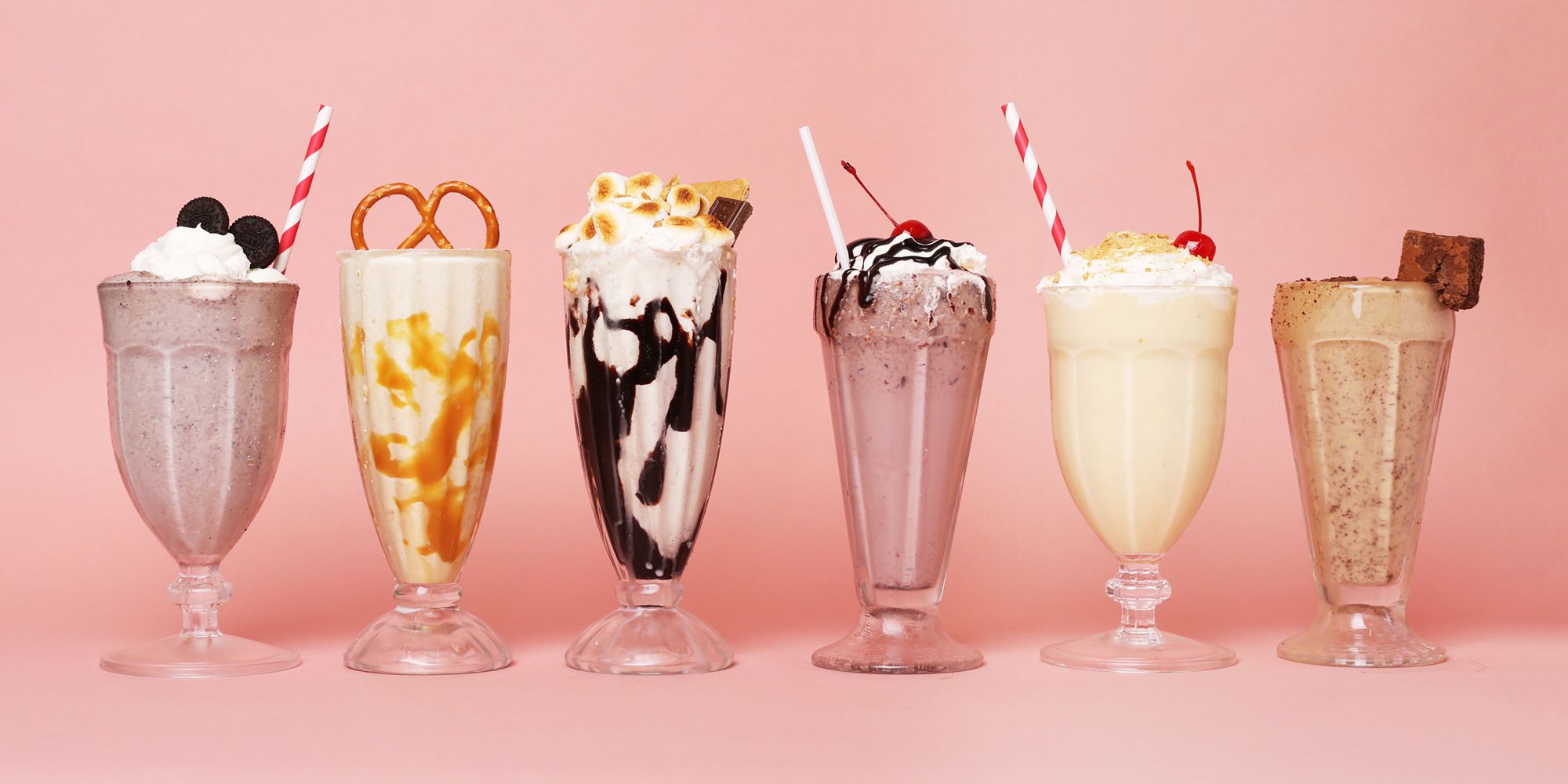 HOW TO USE?
Easy to operate and very convenient
Take the hot or cold milk in a cup and plunge the frothier half way down and power it on.
Just keep moving the frothier up and down
When you have the desired amount of foam turn off the frothier and your professional style foamed milk is ready for your drink.
BEST QUALITY

FAST DELIVERY!
Free shipping all over the world.
SECURE PAYMENTS!
Secure payment through PayPal & Stripe.
MONEY BACK GUARANTEE!
30 days warranty for all products.
FAST SUPPORT!
24/7 fast support for anything.