-
"Big fan of this little guy. Super nice for mixing up dry powder in liquid. I don't use it for coffee but it works amazing. I am so happy with the purchase. Good quality and gets the job done!"
- Ashley Sonju 

✅ 

Verified Customer
-
-
Electric Milk Frother
-
Do you have an electric milk frother at your home, but you are tired of finding the socket every time you use it?

-
The superb quality electric milk frother is made up of 304 stainless steel, which makes it durable, rust-resistant, and sturdy. The double spring design makes sure that enough of the foam is developed in your drink. All you have to do is put half of the electric milk frother in your cup and turn it on.
Now, move it up and down, and turn it off when you see the desired foam. The multi-purpose electric milk frother is used for giving a professional touch to your drinks. The lightweight product is easy-to-use and long-lasting.
✅ HANDHELD FROTHER: Perfectly frothed milk makes espresso-based drinks, like lattes and cappuccinos, delightful. We're proud to offer handheld milk frother.
-
✅ MINI MIXER: Our handheld mixer is your perfect matcha whisk and an ideal coffee frother.
-
✅ HIGH-QUALITY: Our handheld mixer comes with a high-quality metal stand. Our milk frother small is durable and very convenient in use.
-
-
✅ Electric Milk Frother Handheld: the stainless steel whisk mixer joints can work as professional coffee accessories which can produce rich milk froth quickly and easily make a delicious latte, cappuccino, macchiato, or hot chocolate.
-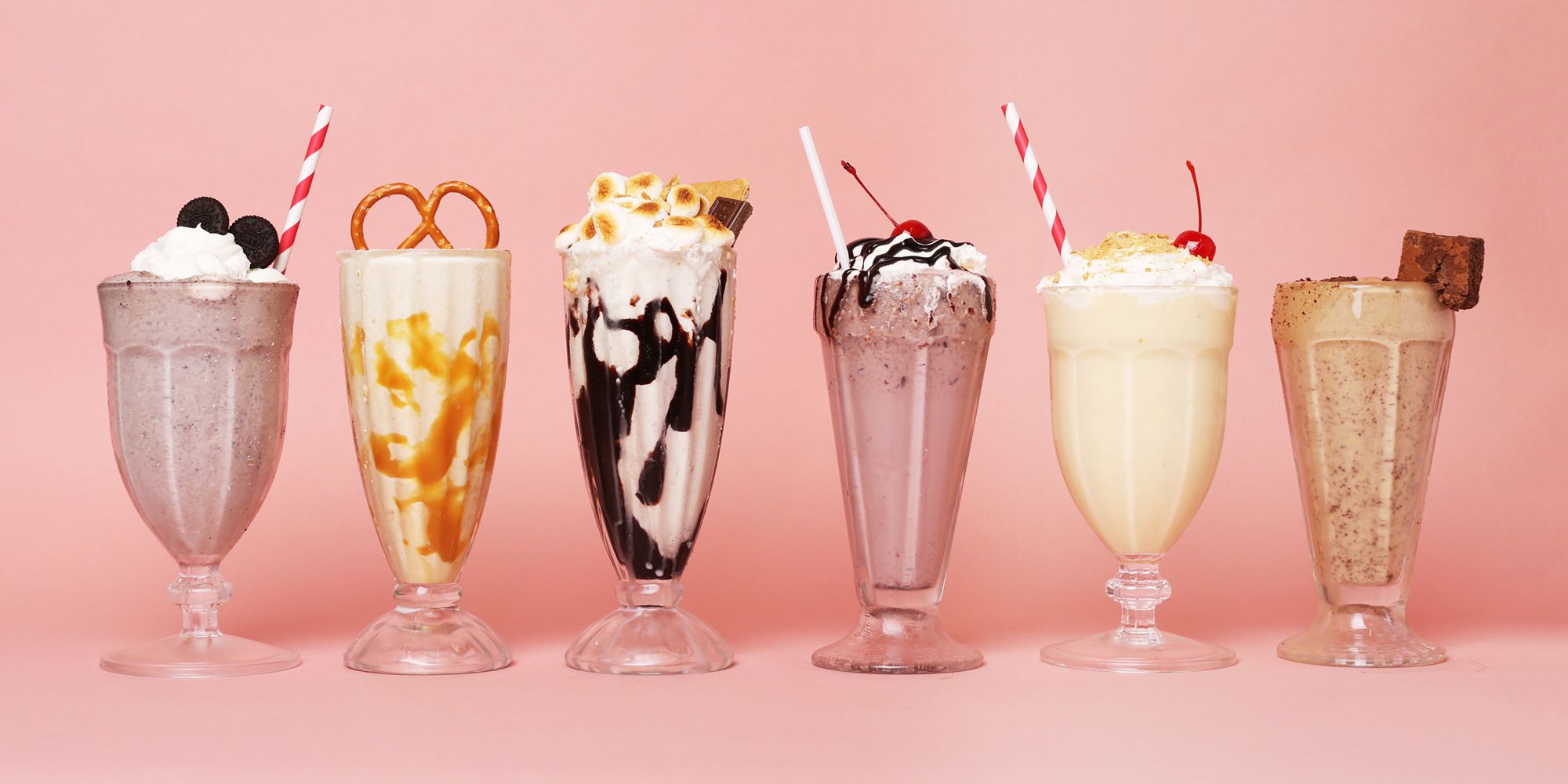 ✅ 
Easy to Use and Clean:
One button to use and adjust the speed, electric handheld mixer is easy to replace the blender head.
Easy to clean
that can directly rinse the
stainless steel mixing joint
with water, but please note that the main body of the machine is not waterproof, so it is forbidden to soak in water to prevent water damage to the machine.
✅ Easy To Clean and Store: It's so easy to clean up the milk frother just put the whisk in fresh running water and rinse it in seconds (remember to turn off the frother)! The low noise motor barely makes a sound. Spoon and garland needles are also provided to meet your one-stop shopping needs, we also put a wall-mounted glue hook in the package, you can stick the hook on the wall closer to the sink to save space and drain water. (2AA batteries not included)


Have you ever bought a milk frother that takes too long to make foam? Does the battery get low after only a few uses? Do you feel difficulty gripping the frother when using it?
-
No need to worry because, with high-speed rotation, it just takes minutes to do the job. The battery has long-lasting power hence, it is useful for quite a time. The ergonomic handle makes it easy for you to grip and froth your drink without any splashes.
-
Grab this amazing milk frother that can be used for making shakes, whisking eggs, making coffee, and many more. The efficient performance and premium quality make the product eccentric and worth the money.
-
-
HEYYDAR GUARANTEE:
💯
Money Back:
We will refund your money within 30 days.
💯
24/7 customer service:
Contact info@heyydar.com or +13023131994
💯
Secure payments:
All payments are made through Paypal or Stripe.